Companies Who Put Their Trust in Lenora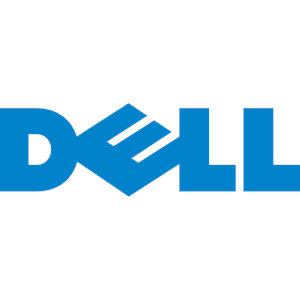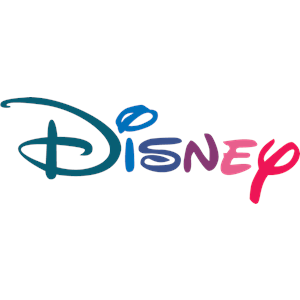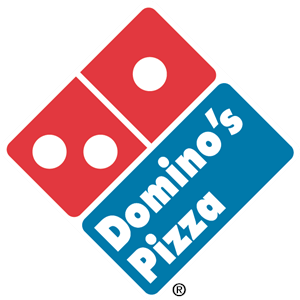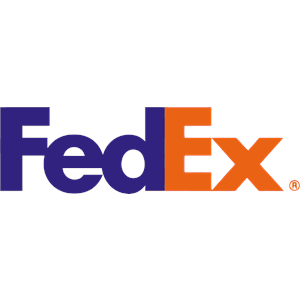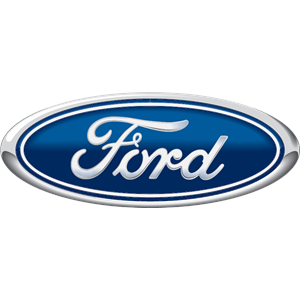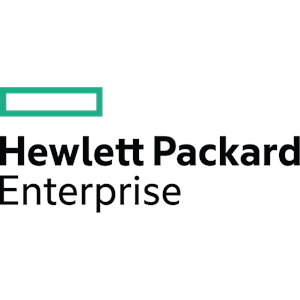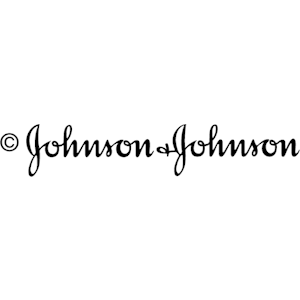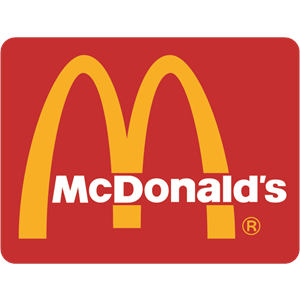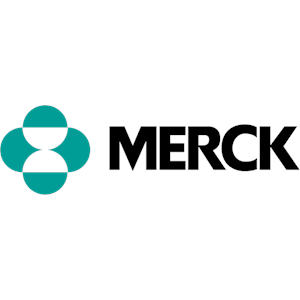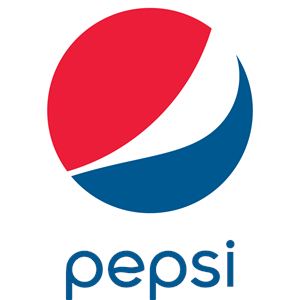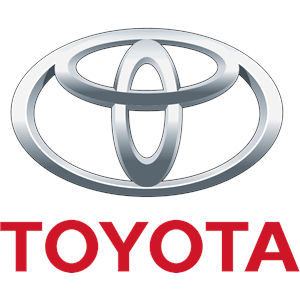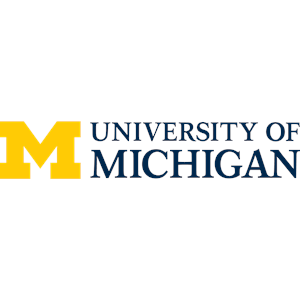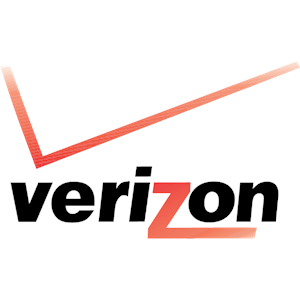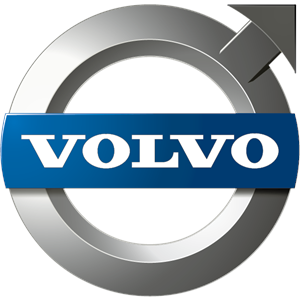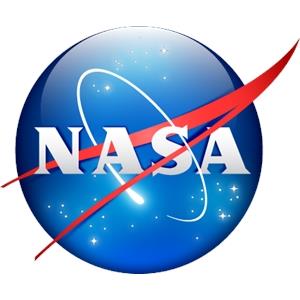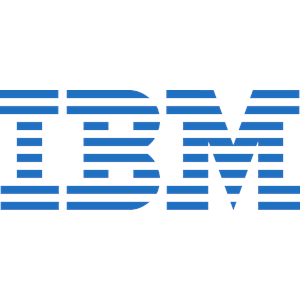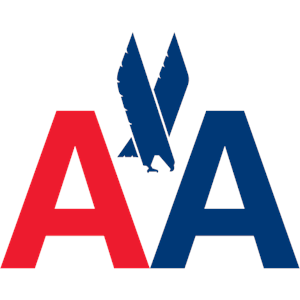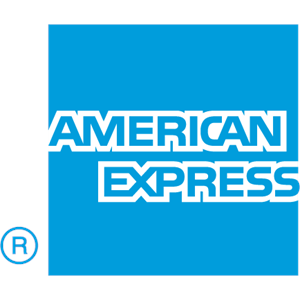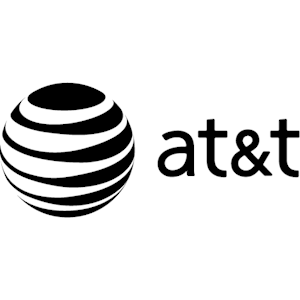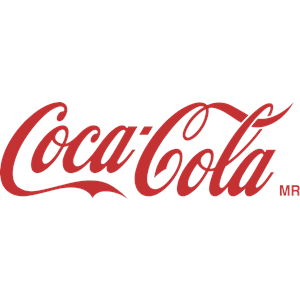 Lenora's Most Popular Presentations

"Our passion at Farmers Bank is to treat our staff with the highest respect and appreciation. Outside the bank our customers are our greatest treasure. We wanted to be sure we understood DEI, the history that brought our country to this point, and the initiative and direction we needed to take to insure the success of our intentions. We really did not know where to start. We employed Lenora and she did not disappoint. We listened and incorporated her advice and counsel and came out of the gate quickly. I am proud of the fact that Lenora has positioned us well ahead of our peers. We will continue to use her wise counsel as we progress to our intended goals. Thank you Lenora."
RICHARD J. HOLLAND, JR. CHAIRMAN OF THE BOARD
Hi, I am Lenora Billings-Harris.
As a DEI&B strategist who specializes in helping organizations make diversity equity and inclusion a competitive advantage by disrupting bias, I focus on making this sensitive topic less complex and easier to understand so you can take action immediately. I'm an author of two books and am included among the top 100 thought leaders on Diversity by the Society of Human Resource Management.
Before founding my firm over 25 years ago, I held leadership positions within two Fortune 100 corporations. Additionally, I am a past president of the Global Speakers Federation, the National Speakers Association, and was recently inducted into the Speaker Hall of Fame! These experiences have provided a foundation for me to understand both the business world and the not-for-profit sector.
My clients are diverse and include NASA, Genentech, Ritz Carlton Hotels, Mercedes Benz, PayPal, Disney, Best Buy, as well as numerous professional associations and universities. Additionally, I serve on the adjunct business school faculties of two universities.
Although I live in the United States, I have presented to audiences and worked with clients on 6 continents and in 45 countries. This experience enables me to have a global perspective.
 Let's connect now if you are ready to build and sustain a respectful, inclusive and diverse organization.
UbuntuGlobal is a full-service international DEI consulting and learning and development firm, with a primary focus on helping organizations effectively leverage diversity equity and inclusion in a multicultural workplace and marketplace. Our expertise focuses on addressing the impact of DEI on organizational results by helping clients create and sustain an environment that attracts and retains top talent, values inclusive leadership, and  enhances corporate involvement in the community.
Founded in 1986, UbuntuGlobal has been delivering diversity-related leadership development, and guiding the implementation of  organization-wide initiatives to assist client organizations in creating an inclusive and equitable work environment.  The firm was founded by Lenora Billings-Harris after leaving the corporate and academic world where she held leadership positions at two Fortune 100 companies and the business school of a major university.
Consultants affiliated with UbuntuGlobal  are located throughout the United States, South Africa, Singapore, Sweden, Australia and the UK.