Meet LENORA BILLINGS-HARRIS
"Lenora's speaking style draws the audience in, leading to a shared experience of enlightenment. Not only does she use story to illustrate her message, but she also ties in the science – the why – behind our natural actions, leaving listeners with a better understanding of themselves and thus the tools to become an agent for change."   — Kate Brouse National Telecommuting Institute
UBUNTU – I am because we are. We are because I am.
This South African proverb describes the foundation of my philosophy regarding diversity and inclusion concepts, strategies and actions.
Diversity, inclusion, respect and fairness are concepts that make some people reluctant to discuss them. I work hard to create a safe, nonjudgmental and uplifting environment that makes exploring sensitive topics a positive journey for all. Most importantly our participants leave our sessions with knowledge to activate easy to apply actions, and a deeper understanding of the concepts discussed. All programs, processes and resources reflect my belief that we are all more effective, productive and innovative when we honor and value our own uniqueness while at the same time valuing and respecting the differences of others.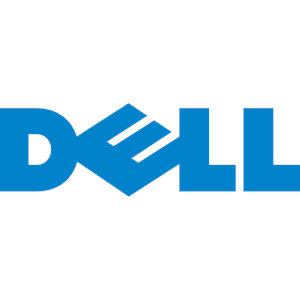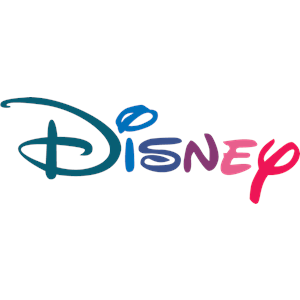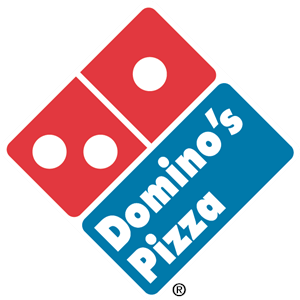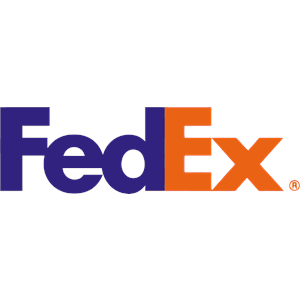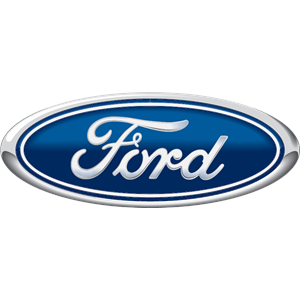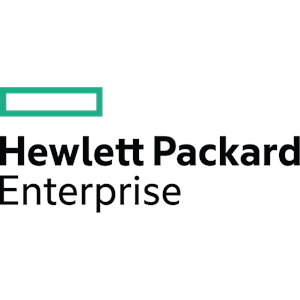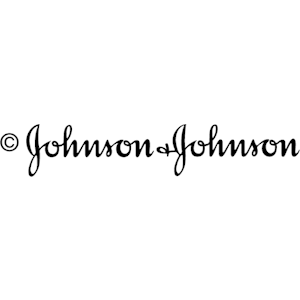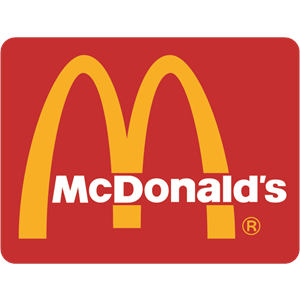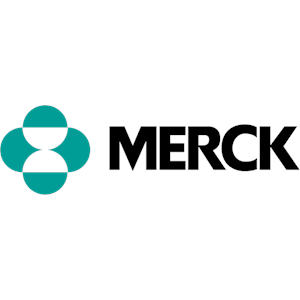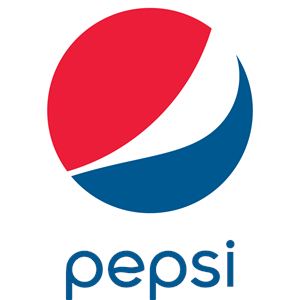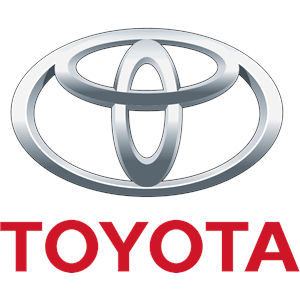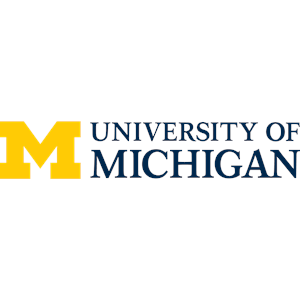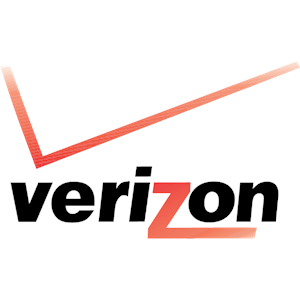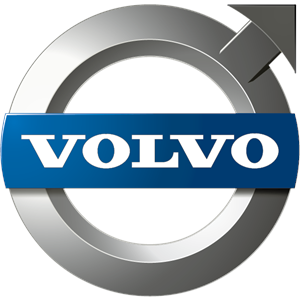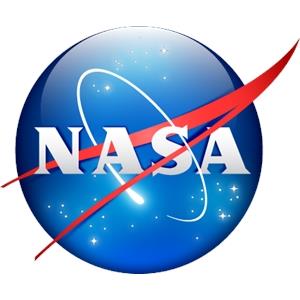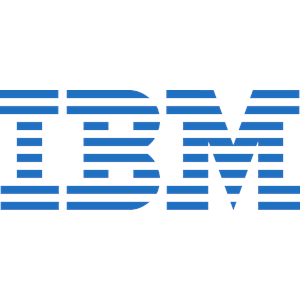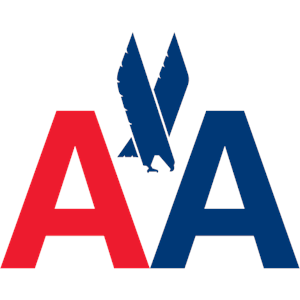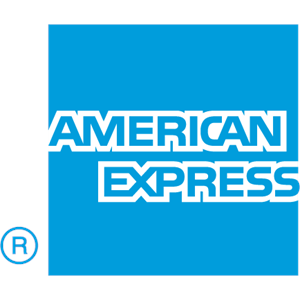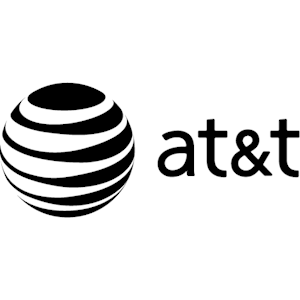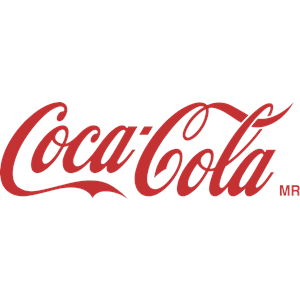 UbuntuGlobal is a full-service international DEI consulting and learning and development firm, with a primary focus on helping organizations effectively leverage diversity equity and inclusion in a multicultural workplace and marketplace. Our expertise focuses on addressing the impact of DEI on organizational results by helping clients create and sustain an environment that attracts and retains top talent, values inclusive leadership, and  enhances corporate involvement in the community.
Founded in 1986, UbuntuGlobal has been delivering diversity-related leadership development, and guiding the implementation of  organization-wide initiatives to assist client organizations in creating an inclusive and equitable work environment.  The firm was founded by Lenora Billings-Harris after leaving the corporate and academic world where she held leadership positions at two Fortune 100 companies and the business school of a major university.
Consultants affiliated with UbuntuGlobal  are located throughout the United States, South Africa, Singapore, Sweden, Australia and the UK.
Lenora Billings-Harris, CSP (Certified Speaking Professional) is a CPAE (Council of Peers Award of Excellence) Hall of Fame speaker and an internationally recognized authority in the areas of inclusion, diversity, and bias. She has been included as one of the 100 Global Thought Leaders on Diversity and Inclusion by the Society of Human Resource Management and was named by Diversity Woman Magazine as one of the twenty top influential diversity leaders in the US. Her award-winning diversity leadership research is recognized in academic journals internationally. Additionally, she serves on the Advisory Council of the Nido Qubein School of Communication, High Point University, as well as on the adjunct business faculty of two other universities.
Diversity, inclusion and disrupting bias is a full-time focus for Lenora. She partners with clients to help them leverage their diversity of thought to impacts employee talent engagement and retention, attracting customers, community, and corporate relations. Her powerful yet engaging style inspires virtual and in-person audience members to take personal and organizational actions that disrupt bias and accelerate bottom-line business results.
She has presented to audiences in over 41 countries and six continents, including such places as Dubai, Israel and South Africa and Malaysia.
Speaking Awards & Designations