TURNING BARRIERS INTO BRIDGES BY DISRUPTING BIAS™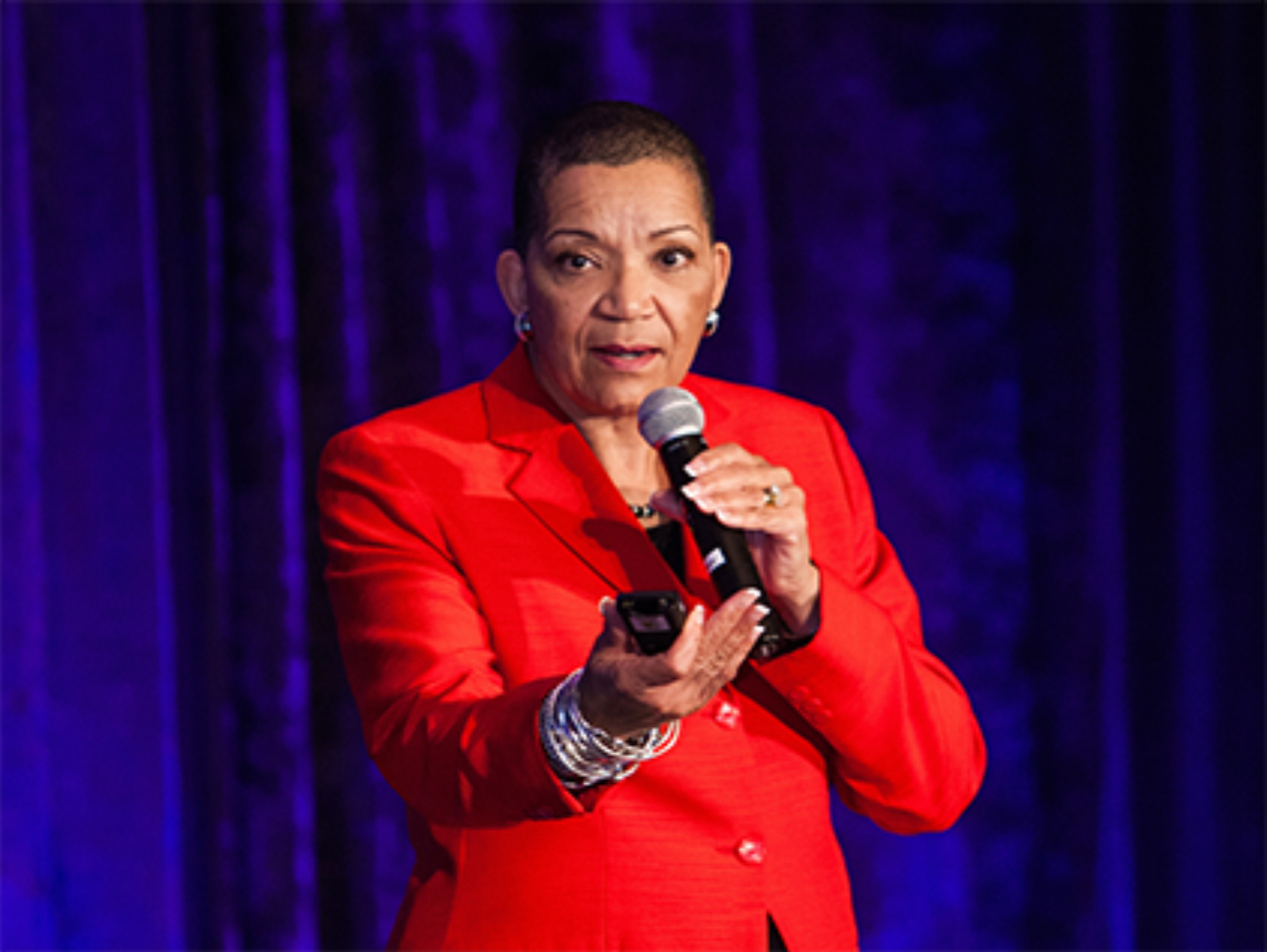 As the dramatic shift to a highly diverse and expressive workforce continues, leaders know they must create the culture that embraces an understanding, acceptance of differences as well as similarities. They know the cultural and racial backgrounds and experiences of diverse employees and clients can enrich the organization, making it more innovative and competitive.
Enhancing your ability to recognize micro-affirmations and micro-aggressions enables you to work more effectively with all team members while appreciating the diversity of thought they bring to the organization. The added benefit is the skills learned can be used professionally and personally thus reducing stress and enhancing positive interactions.
This interactive, non-judgmental, and fun program provides an opportunity for you to discover your own level of knowledge and understanding of people different from you, and then apply the principles of inclusion to build relationships. By exploring the biases that inform some behaviors and impede productivity, you will be better equipped to turn barriers into bridges and focus on inclusive actions when you return to their organization.
Takeaways:
As a result of attending this session, you will be able to:
Improve your awareness of the impact of biases

Limit the influence of hidden biases on decisions

You will be able to apply the 4-Part Compass to expand your cultural competence
S.T.O.P. — TECHNIQUE FOR REDUCING CULTURAL COLLISIONS
How to Diminish Cultural Collisions through Courageous Conversations
Inclusive cultures encourage courageous conversations.
There are barriers, booby traps, and blocked roadways on our journey toward achieving a culturally competent work environment. People say and do things in the workplace without malice of intent, but nonetheless, some of these actions create a less than inclusive environment.
The biggest barrier to giving feedback when these challenging situations occur is fear. The major reason people do not speak up when they experience micro-aggressive behaviors is they do not know how to do so, especially  if they must interact with the colleague on a regular basis.
Lenora's four-step process called S.T.O.P. is easy to use and produces successfully results. It works because there is no blame or shame in the process. Sign up now for this skill-based session to learn a technique that can be used at work, home, and even with children.
Audience takeaways:
Explore why most people say nothing
Discover how bias plays a role
Identify common micro-aggressions that impact relationships
Apply the 4-step S.T.O.P. feedback process to encourage courageous conversations and disrupt micro-aggressions
Takeaways:
Identify common micro-aggressions that impact relationships
Apply the 4-step S.T.O.P. feedback process to disrupt micro-aggressions
Determine when to use  S.T.O.P. as an observer or when you are the offender
Actions for Allies dialogue process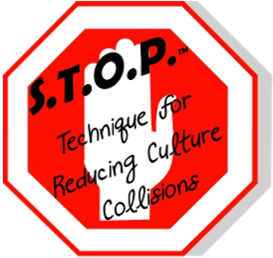 CANDID CONVERSATIONS: GOING BEYOND THE INCLUSION ILLUSION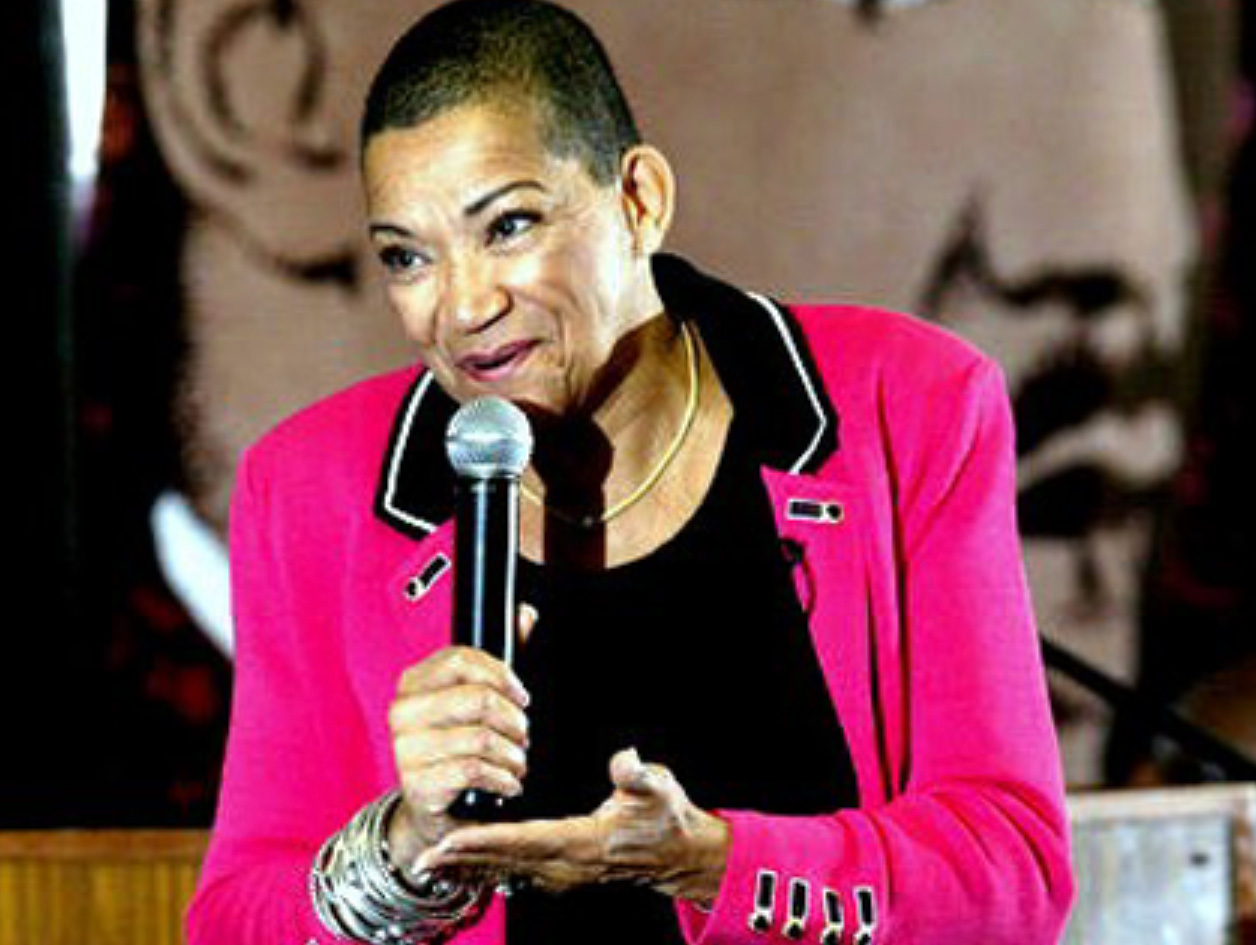 Are you ready to go beyond multicultural awareness? Are you ready to create a respectful, engaging environment that utilizes its diversity of talent to gain a competitive advantage? If so, this program is for you. By participating in this session, you will be able to:
Define a practical framework for creating a safe space for constructive conversations with individuals, and teams related to race, gender, social issues and other sensitive topics.
Examine approaches that strengthen your ability to be an ally, an advocate to expand the sense of belonging for all team members.
Experience TTEC's Humanify BOTS (an AI technology).
This presentation is skill-based and is designed for people who have completed the Turning Barriers to Bridges by Disrupting Bias workshop or other DEI awareness session.
Join Lenora for this virtual or in-person session. You will leave with actionable tactics and strategies that drive success with sensitive conversations.