Lenora's Most-Requested In-Person & Virtual Keynote Topics
DRIVING CULTURAL INCLUSION THROUGH CANDID CONVERSATIONS
Inclusive cultures encourage authentic conversations whether in the context of mentoring, performance evaluation, or day to day interactions. In today's siloed society, having authentic dialogue is more challenging than ever. There are barriers, booby traps, and blocked roadways on our journey toward achieving a culturally competent work environment. People say and do things in the workplace without malice of intent, but nonetheless, some of these actions create a less than inclusive workplace.
TURNING BARRIERS INTO BRIDGES BY DISRUPTING BIAS
Dramatic recent events highlight the necessity for deliberate discussions related to perceptions and realities as it relates to supporting an inclusive and diverse workforce that serves multicultural clients and communities. Diversity includes all the ways we are similar and different. As the dramatic shift toward discussions of race and other diversity dimensions continues, leaders know they must help their staff and associates at all levels understand, appreciate, and capitalize on differences as well as similarities.
S.T.O.P.SM – A TECHNIQUE TO REDUCE CULTURE COLLISIONS
Lenora's four-step feedback process S.T.O.P.SM is easy to understand and produces results that preserve your relationship with the offender. Join her virtually and at your own pace to learn a technique that can be used at work, home, and even with children. How do you tell your manager to stop giving you a high-five every time he agrees with something you say? How do you get your Baby Boomer colleague to stop reminding you that you are too young to know…?
LENORA IS A  CERTIFIED VIRTUAL PRESENTER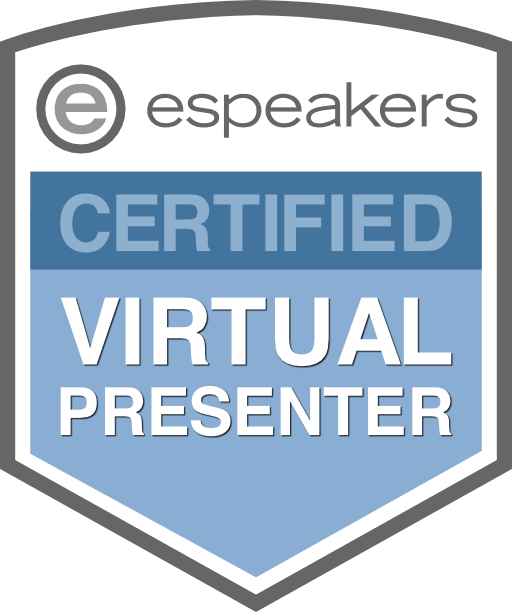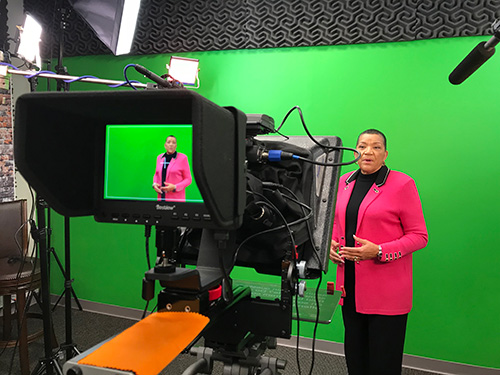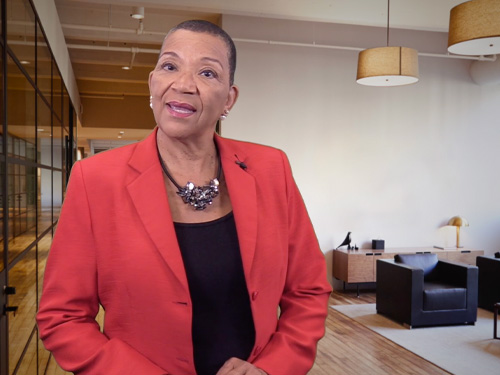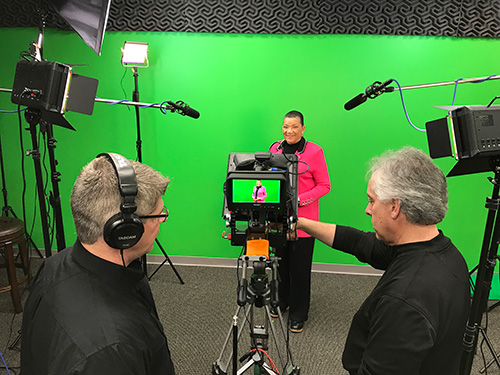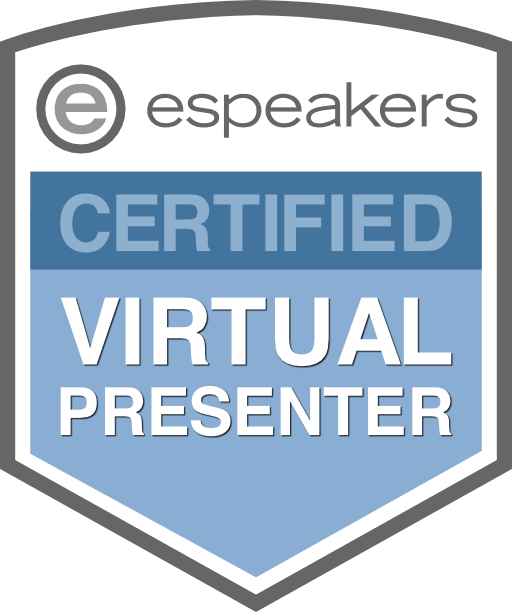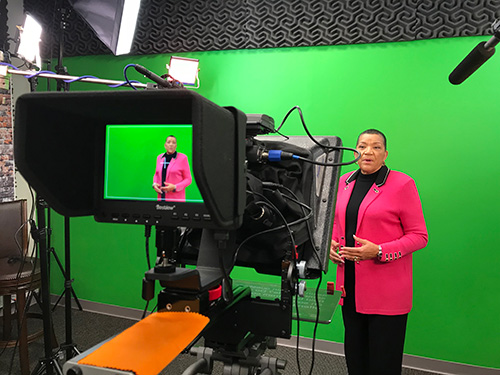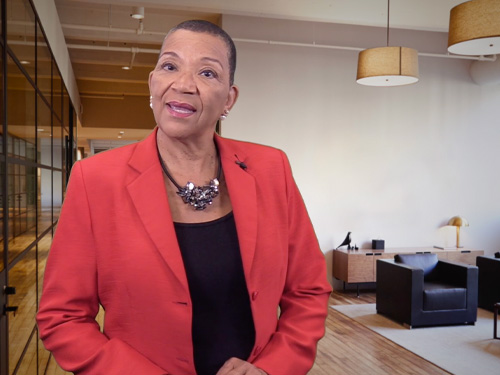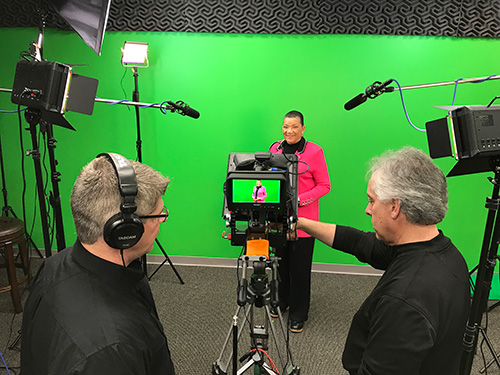 "We are raving fans of Lenora Billings-Harris at Amway! She is an outstanding speaker, facilitator and overall expert in Diversity & Inclusion. We have worked with her on several occasions and every time she delivers far beyond what is expected! Lenora was a huge hit as a eynote for the 2017 West Michigan International Women's Day event. In addition, her keynote on Unconscious Bias: The Wizard of Oz Perspective and her STOP: 4 Keys to Courageous Conversations workshop were "sold out" and rated in the top sessions offered during our internal company Spring learning conference."
Lynnette Collins, Director, Talent Enablers, Diversity & Inclusion at Amway

Lenora-Billings-Harris co-authored TRAILBLAZERS: How Top Business Leaders are Accelerating Results through Inclusion and Diversity, and is the author of The Diversity Advantage: A Guide to Making Diversity Work, 3rd Ed. Most recently, she was the cover story for Inclusion Magazine, 2019 winter edition.
In addition to management positions held with two Fortune 100 companies plus the Business School at The University of Michigan, Billings-Harris has held leadership positions with several non-profit organizations. She is a past president of Win-Win Resolutions with a mission to reduce bullying, violence and prejudice in schools and communities, and was a founding charter member of the Maricopa County Black Chamber of Commerce. She is a past president of the National Speakers Association, and past president of the Global Speakers Federation. In 2016 she was the Cavett Award recipient, the highest honor bestowed upon professional speakers in the USA. In 2018 she was inducted into the Speaker Hall of Fame and is the only Africa American woman to hold this honor.